Photo Gallery
Key Stage 1 trip to West Mersea
Year 5/6 Topic celebration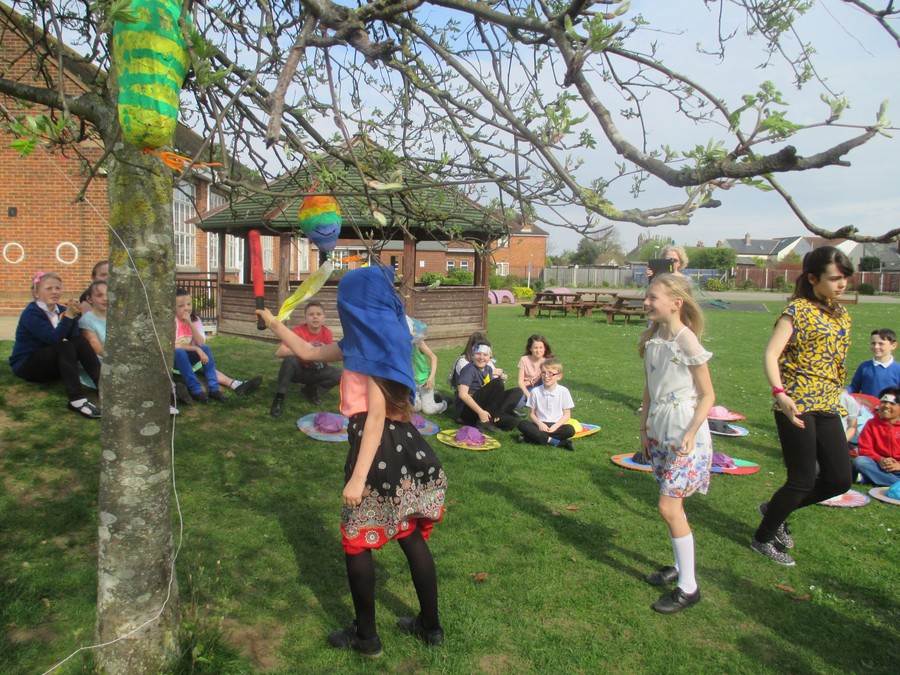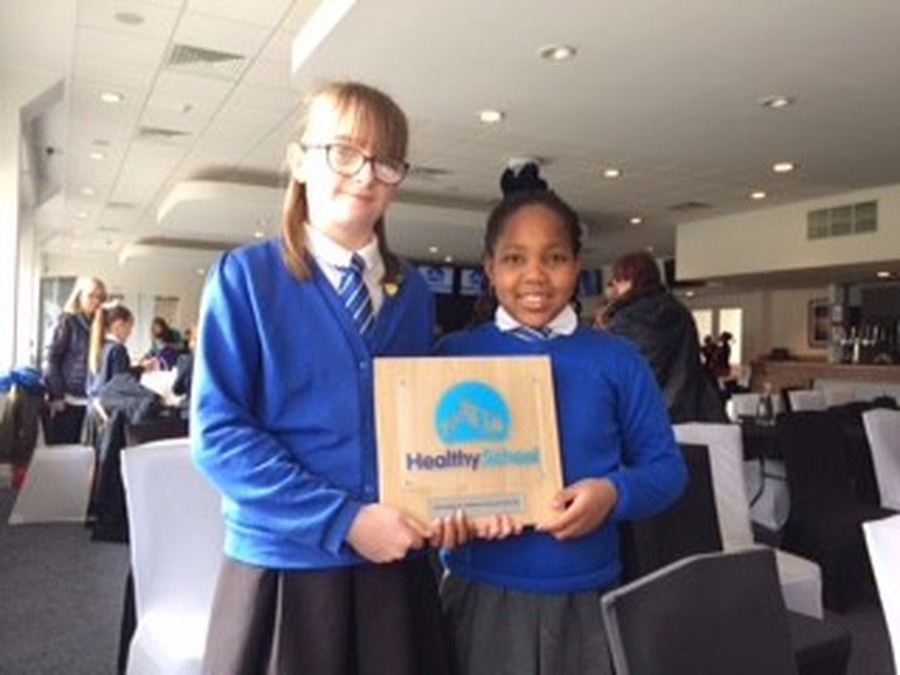 School Council representatives attend a ceremony in Chelmsford to receive the Healthy School Award and a special Certificate of Outstanding Contribution to Pupil Voice.
NSPCC Hop-a-thon
More than £1000 raised for the NSPCC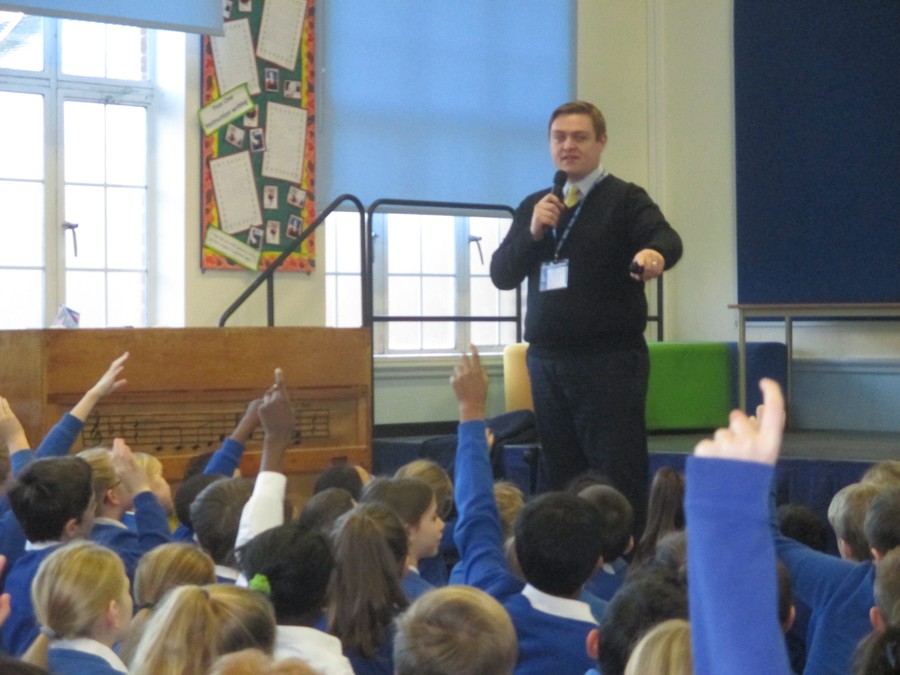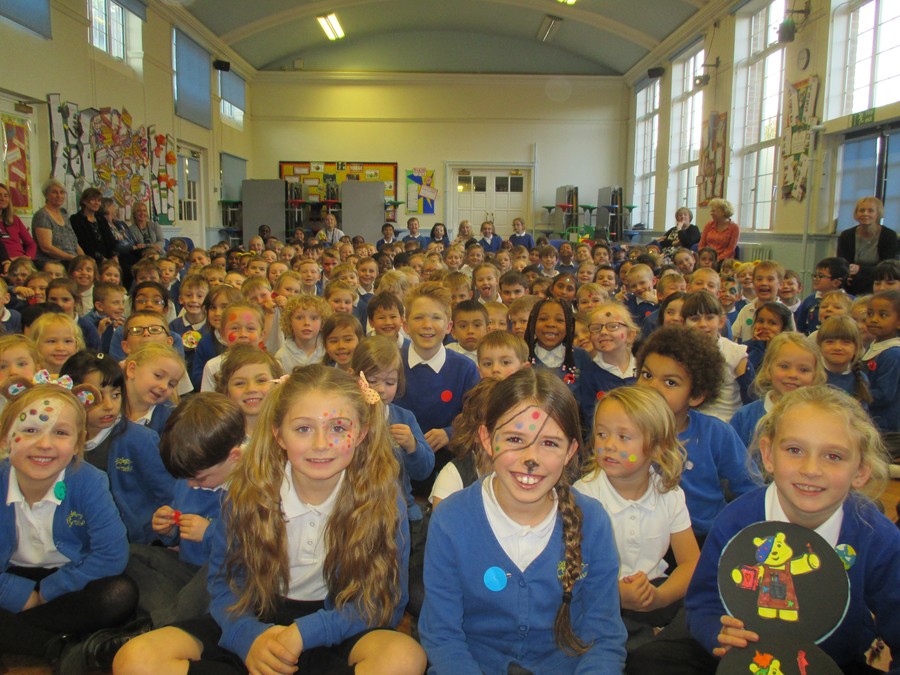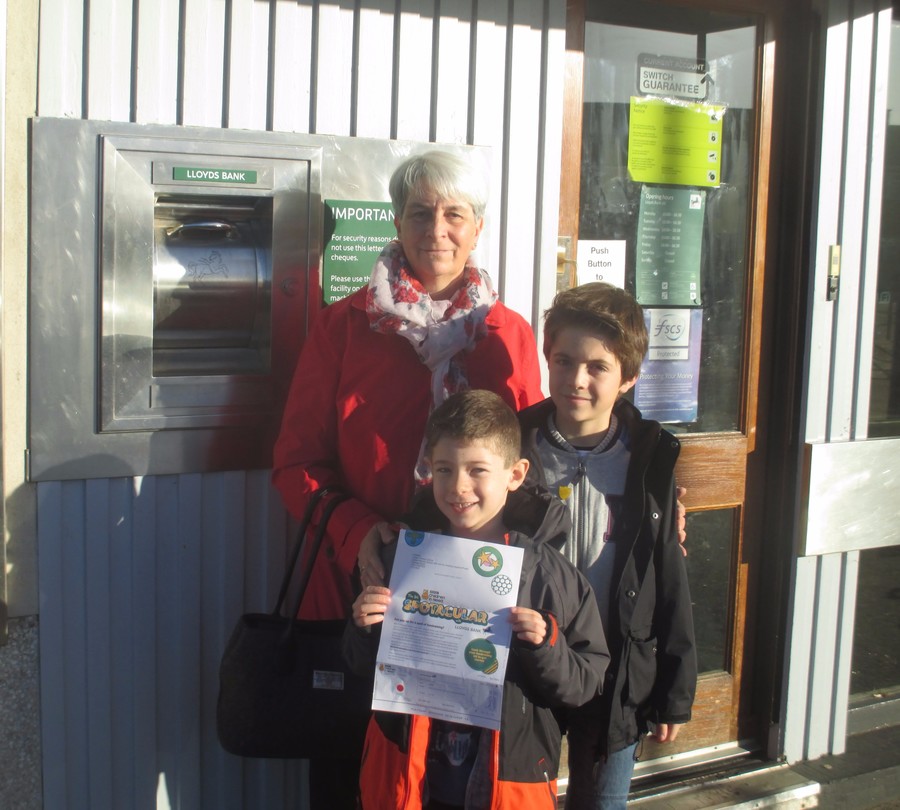 Year 6 School Journey 2016
HARVEST FESTIVAL
Thank you to everyone who donated food for
Colchester Food Bank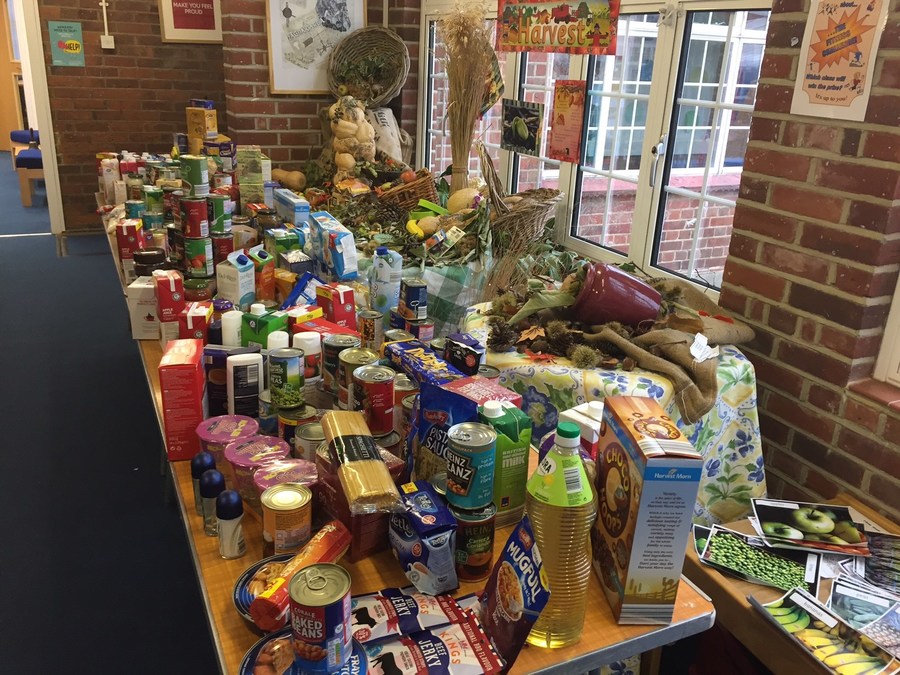 Food being sorted at Colchester Food Bank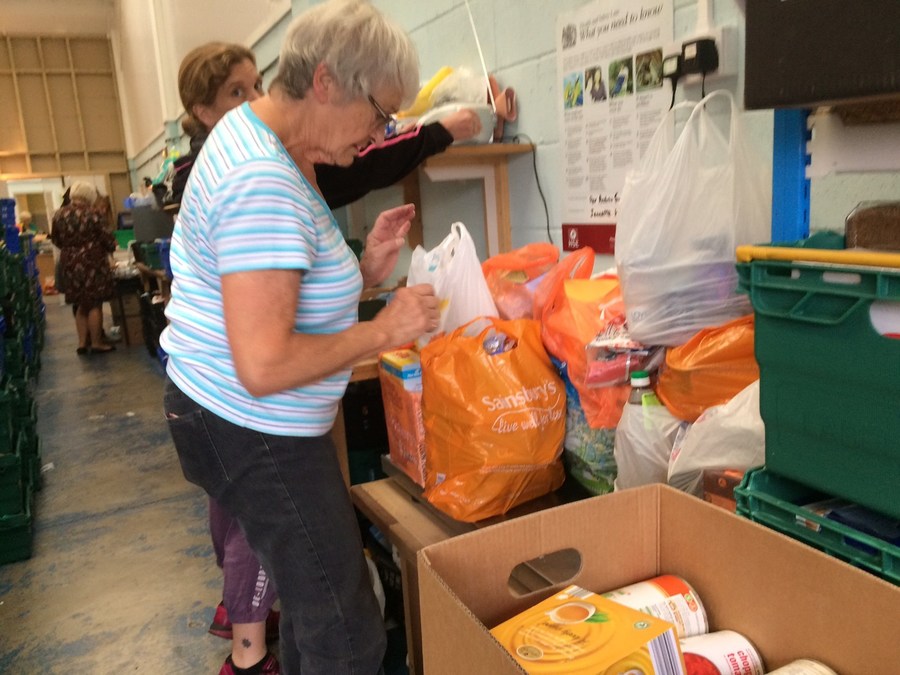 Year 1 & 2 Stargazing Evening
EYFS and KS1 Maths Morning
Year 1 & 2 Topic launch 'Castles'
Year 1 & 2 Trip to West Mersea
Take Over Day
Visit from Bonetics
Reception & KS1 Maths Parent Workshop
Nursery, Reception & Key Stage 1
Nativity Play
YEAR 5 & 6 TRIP TO BRAINTREE MUSEUM
Year 1 & 2 trip to Hollytrees Museum
YEAR 5 TRIP TO WW1 COMMEMORATIVE EXHIBITION
Red Nose Day 2017
£373.17 raised.
Maths Morning for parents
We would like to thank all the parents who could attend for their enthusiasm and feedback.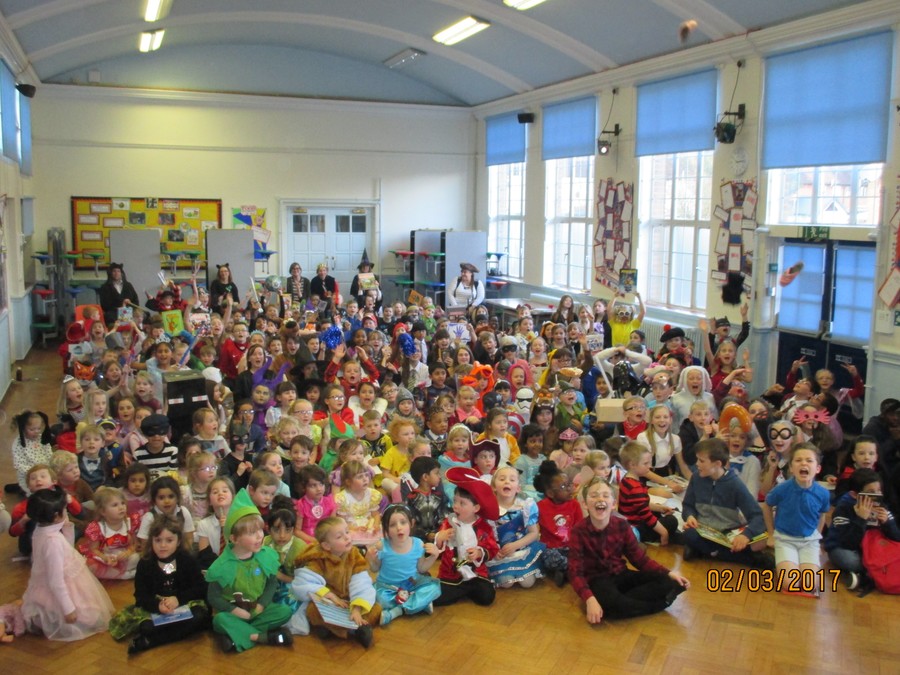 Christmas sing-a-long 2016
Owls visit Nursery and Reception
Key Stage 1 trip to London
Year 5 & 6 Topic launch ' Groovy Greeks'
Year 3 & 4 trip to Abberton Reservoir
Cardboard City constructed by year 1 & 2
Animal Workshop visit to Reception and Nursery
Year 1 & 2
Cookies Cooking School
Year 5 & 6 Caribbean Cooking
Signing Choir visit to Colchester Town Hall
Year 3 & 4 trip to West Stow