Friday 5th June
Good morning everybody. Firstly, apologies for the lack of phonics today. I tried to upload it at school, but it was a bit like when I first started ... it was a bit of a disaster and unfortunately, I didn't have the time at school to sort it out.
I have been in contact with Mrs Jervis this evening and she has updated me with how you all are and how the home learning is going. If you have any queries or worries, please do not hesitate to contact us via Tapestry (Mrs Ellis is always up to date with this, so will be able to pass on anything that is urgent). We know that some of the children have returned to school this week, so we are therefore able to communicate with their parents directly, but we would just like you all to know, that whilst we might not be able to see them, the children are all still in our thoughts and we want to help give them the best learning experience that we can, using all your amazing teaching skills :-)
Phonics
Today we are going to be practising writing sentences. After today's lack of success, I think am going to go back to doing a video at home, as I feel (I know you haven't seen it yet - who knows, at this rate, you may never see that lesson?!?) that this will work better for both groups of children and it will also help with videoing and editing.
As part of the lesson today, we would like the children to look at pictures and write a sentence about them - this will become clearer when they watch the video. I have included below, the pictures for them to write about. I will be using the first picture (of a cup of coffee) to show them what I would like them to do.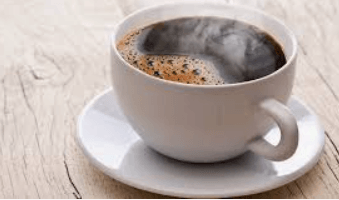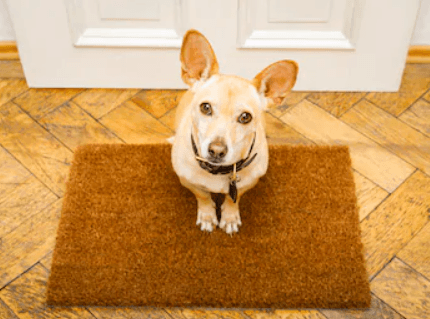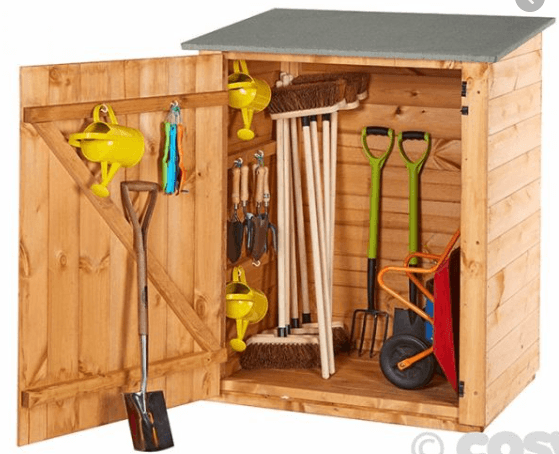 Literacy
We hope the children enjoyed finding out about their chosen animal today. In our bubble we created our plan of our fact file together and we decided to write about elephants. As we drew our pictures, we created actions to go with each one and we used both the pictures and the actions to help remind us of our sentence. If your child is struggling to remember their sentence today, when they are writing, it might be an idea to do the same as our bubble and do actions to help act as a visual prompt.
So today, using their picture plans that they made yesterday, we would like them to write out their information in sentences. Before they begin, ask your child to tell you our success criteria for writing: say the sentence three times before writing it; start each sentence with a capital letter; finger spaces between words and a full stop at the end, to show that you have finished your sentence. They can write this out on a table, like the one below ( I have added lines to it, to help them when they are writing), or they can write it on paper. When they have finished writing, why not ask them to illustrate their fact file, with a picture of their animal.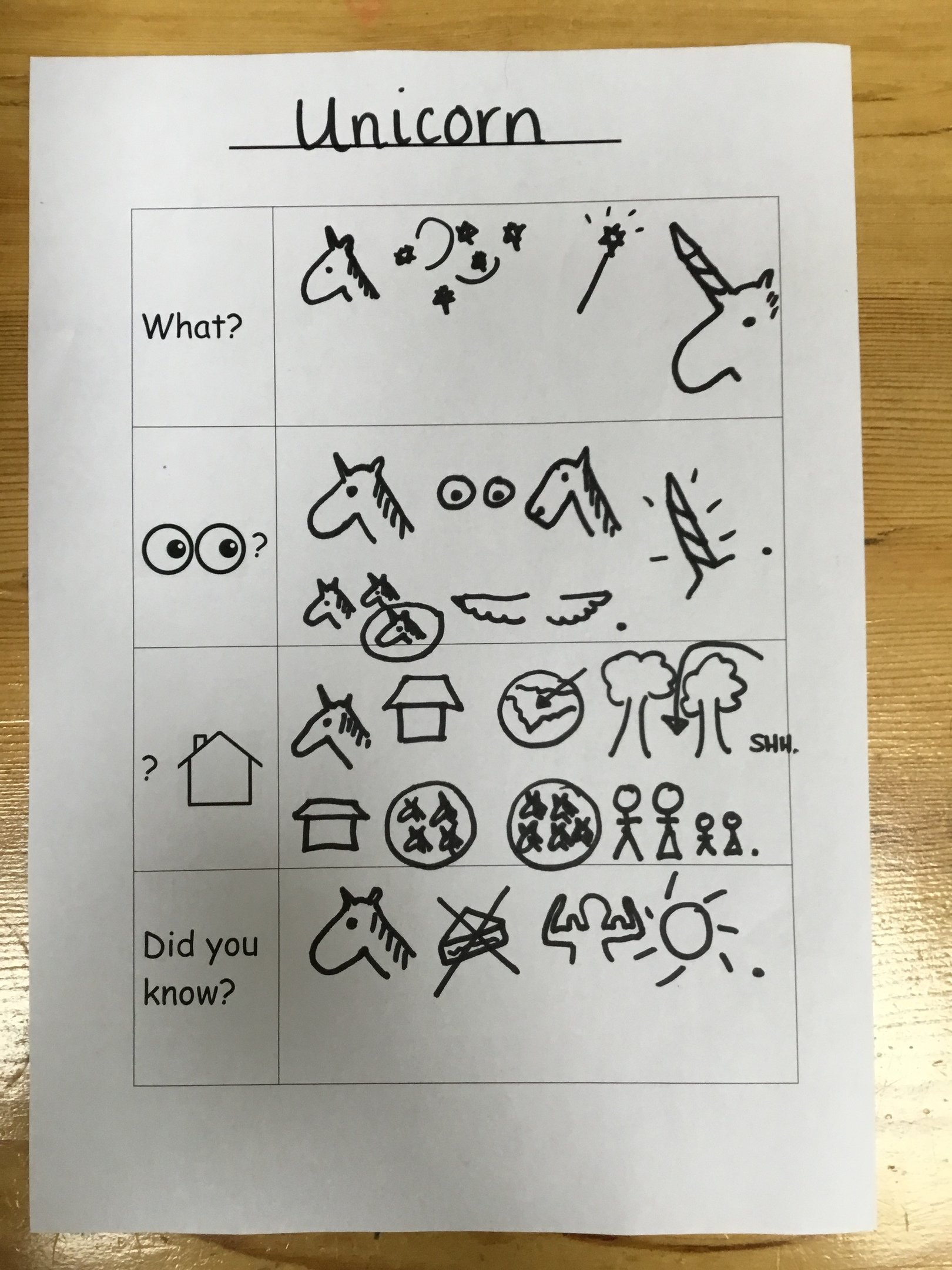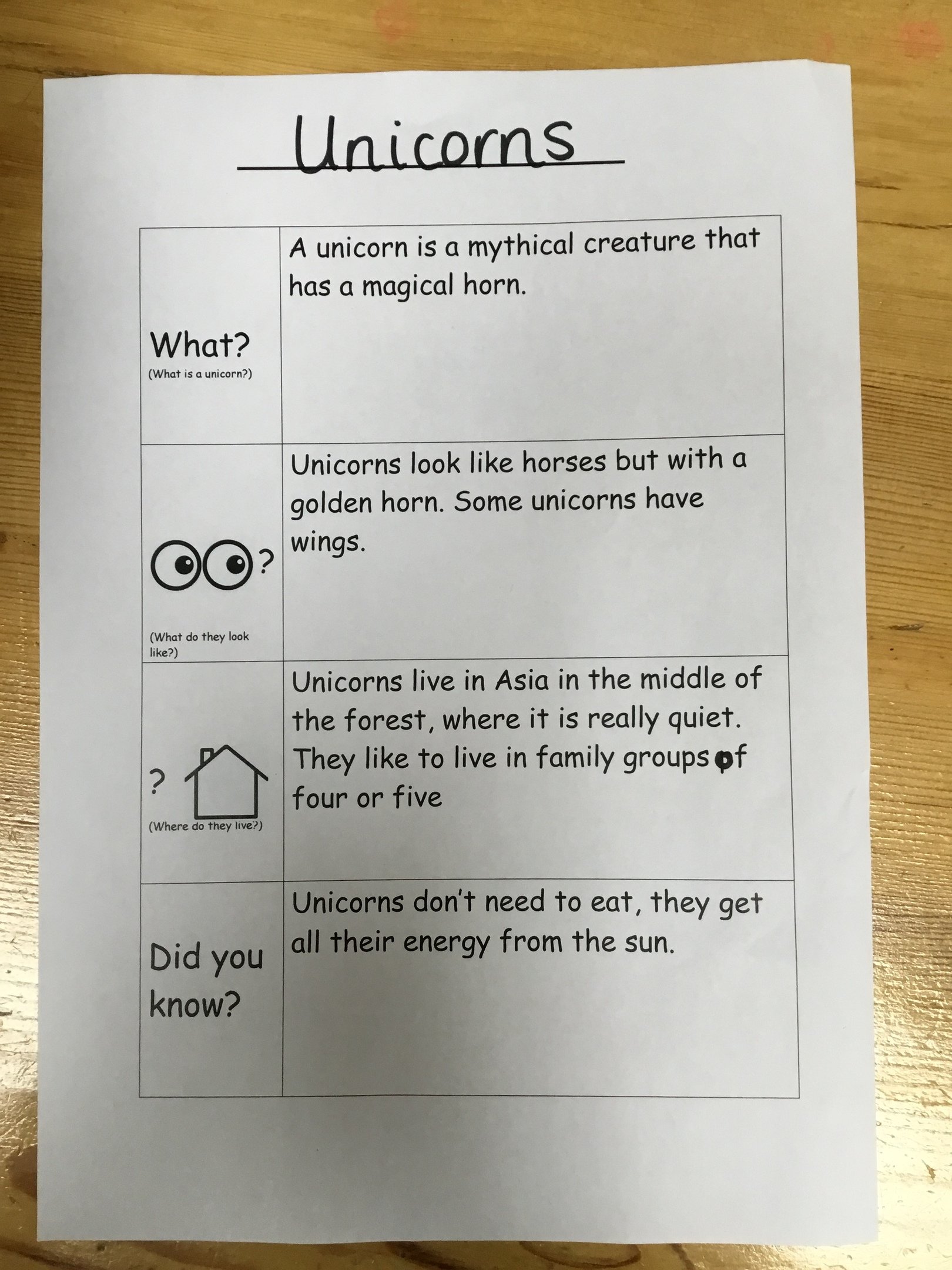 Maths
Today we are going to be practising estimating. Lots of children find this a tricky skill and I think this probably due to the fact that we spend most of the time telling them to count carefully and yet here we are, now asking them to make a guess, albeit a sensible one, as to how many objects there are. They will therefore need lots of positive praise and reassurance as they are carrying out this activity.
Begin by hiding nine objects under a tea towel - the number needs to be large enough, so that they can't count the objects when they see them. Ask your child to tell you what we have been doing over the last few days. How did they know which group had more or fewer? Hopefully they will tell you, because they counted them. V quickly show the children the objects, cover them up again and ask your child how many objects there were. You might want to ask them why they didn't count them, if they say they don't know. Explain, that sometimes, we can't always count things, we have to estimate how many objects there are. Estimating means making a guess, but they do need to make sure that when they make a guess that it is a sensible one. Write out the numbers 0, 1, 100, 30 and 10. Showing them one at a time and in this order, ask them if they think that there are this many objects under the cloth. Encourage them to explain to you why they agree with your answer or not. Hopefully they will say that the number is too big/small and they know there are more/fewer objects than that. When you get to the number ten, uncover the objects and ask your child to count them. Ask them if ten is close to the number nine - they be able to tell you how close - then explain to them that as this is very close to the number, it is a good estimation. Repeat this activity again, showing your child numbers - make sure that initially they are far too big/small as that makes it easier for them to understand that it is not a sensible estimation. Repeat this activity several times, but this time without the numbers. Your child might want to have a turn at being the teacher and let you know whether or not you have made a sensible estimation - remember that secretly, they do love it when you get it wrong!! As well as varying the number of objects, why not vary the size as well; as children often confuse larger objects as being 'worth' more than a smaller objects.
An activity for the afternoon....
This afternoon, we will be making home made play dough, so that the children can have their own dough to play with in school. We are going to have a go at using a play dough recipe that you don't need to cook and letting the children choose their own colour and whether or not they want to add glitter to it. Why not have a go and see if you can make your own too at home. The following YouTube video shows you what to do - the ingredients needed are: plain flour, vegetable oil, salt and warm water.