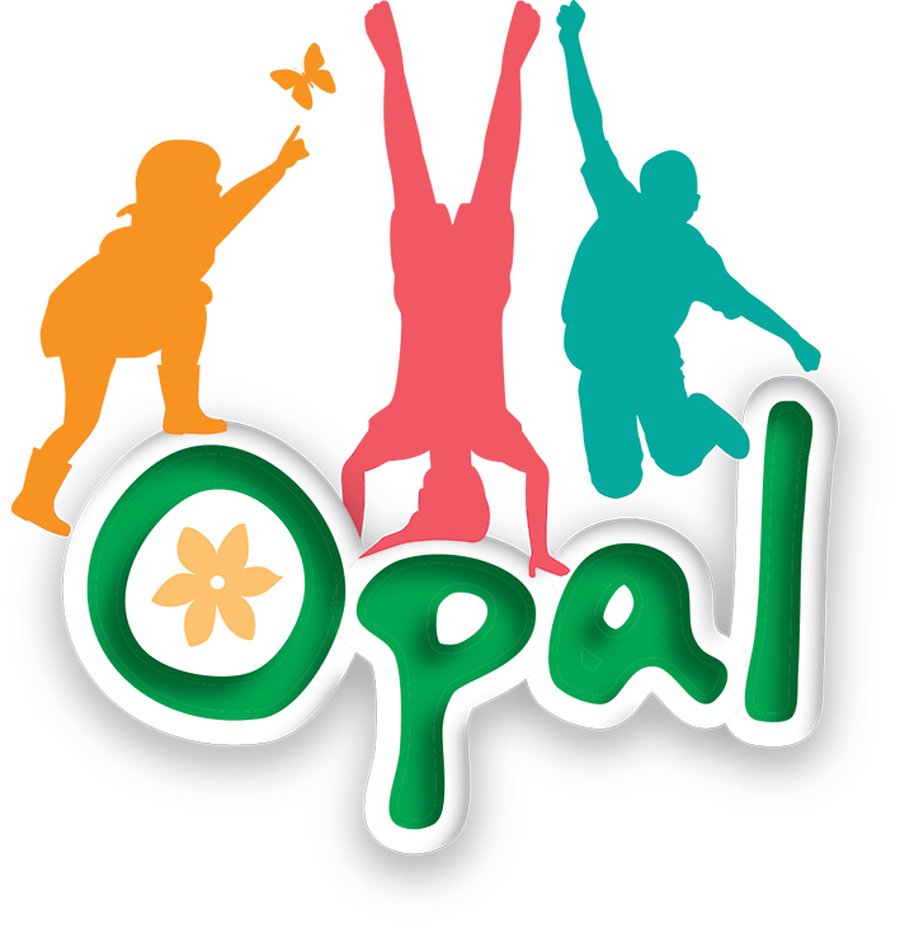 What is OPAL?
The Outdoor Play and Learning (OPAL) Primary Programme is a mentor-supported school improvement programme. It addresses all of the areas schools must plan for if they want to strategically and sustainably improve the quality of their play opportunities.
The OPAL Primary Programme is the only programme of its kind that has been independently proven to sustainably improve the quality of play in British primary schools.
Research shows that play contributes to children's physical and emotional health, wellbeing, approach to learning and enjoyment of school. Given the importance of play in children's lives and current concerns about children's health and opportunity to access time and space to initiate their own play outdoors, there are considerable benefits for children, parents, schools, and the wider community from participating in OPAL's programme. The OPAL Primary Programme supports schools in developing a cultural shift in thinking about and supporting children's play. Its success comes from a series of interrelated actions undertaken with the specialist support from the OPAL mentor. This embeds play into school's policies and practices and establishes clear guiding principles and strategies for initiating changes at playtimes. The results can be transformational and – at best – spectacular and show progress even in more challenging school environments.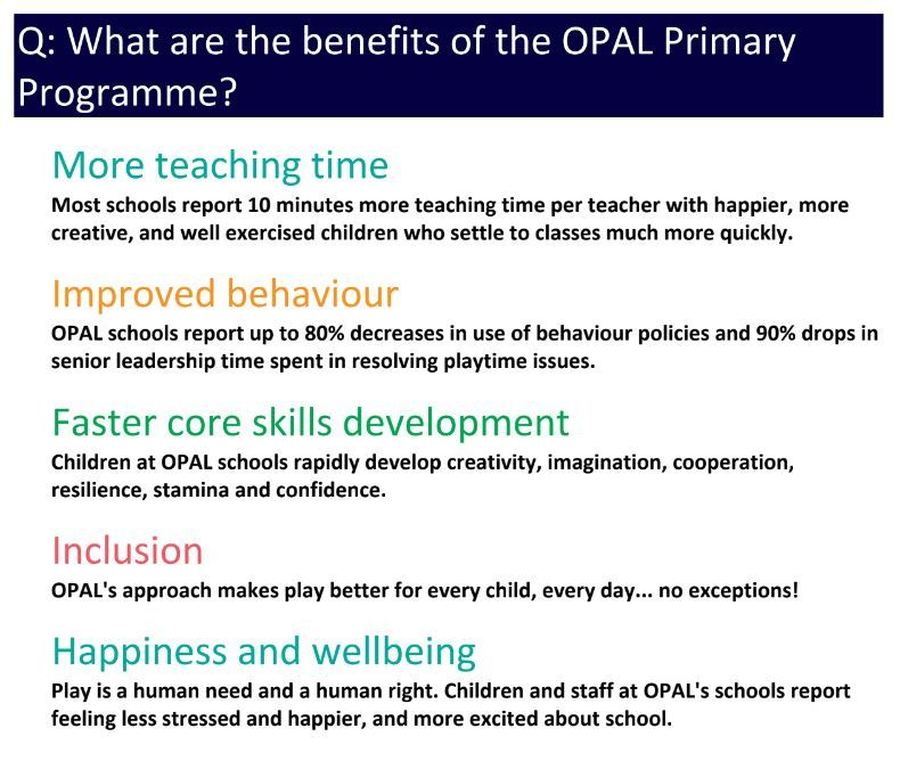 Next we are developing three areas: small world, role play and digging!
We are looking for donations of:
Shovels (big and small)
Rakes
Sand sifters
Small wheelbarrows
Children's overalls
Welly boots
Fancy dress (all types and sizes)
Hats, bags, old clothes (children and adult sizes)
Role play items (tills, play food, cuddly toys, doctors/nurses, building etc.)
Small world items (cars, dinosaurs, dolls, animals etc.)
Lego

What's happening at Lexden?
Over the summer, we built a sandpit area. This is available to all children of all ages, and is open during playtime and lunchtime.
It has already been a huge success, with lots of children enjoying playing in it.