Welcome to the Year 1 page!
Homework - 1st October 2020
Homework will be set on the school website every Thursday.
Phonics
Please log in to Phonics Play using the link and details below.
Username: march20
Password: home
Phonics play is a great, interactive resource that the children use at school during their phonics learning. It offers a range of games for the children to engage with to practise their phonics skills. For homework this week, please explore the website encouraging your child to access the games (some favourites include Buried Treasure, Dragon's Den and Picnic or Pluto). Since returning to school, we have been focusing on revising Phase 3 phonics, so please select this when choosing your game options.
The log ins for spelling shed can be found stapled into the front of your child's reading record. If you have any problems logging on please contact me on the Year 1 email address (year_1@lexden.essex.sch.uk)
Spelling and Reading
Please ensure you read with your child regularly and record it in their reading record. During the week when they read with an adult. Please keep practising the high frequency words with your child.
Library books need to be in school on Friday so that they can be changed. If your child has not brought back their library book we will be unable to swap it for a new one.
English
Ask your child about the golden egg we found! Ask them what an adjective is and if they can use one to describe the egg.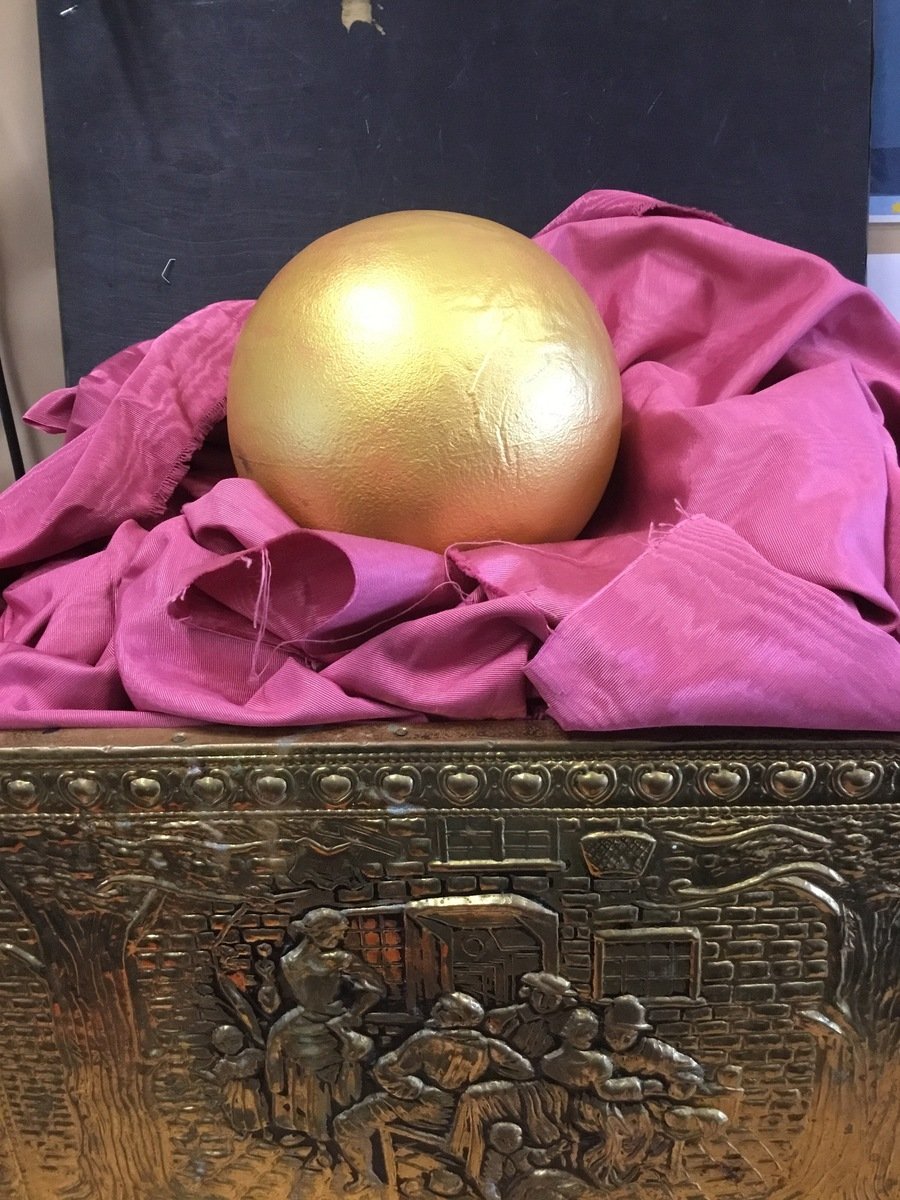 Geography
We have been learning about different countries in Geography, ask your child what country they have chosen! (Don't worry if they can't remember, you can choose one together!)
Find out different facts about the country to tell the class. Next week we will tell the rest of our class about the chosen countries.